---
FROM THE PRESIDENT: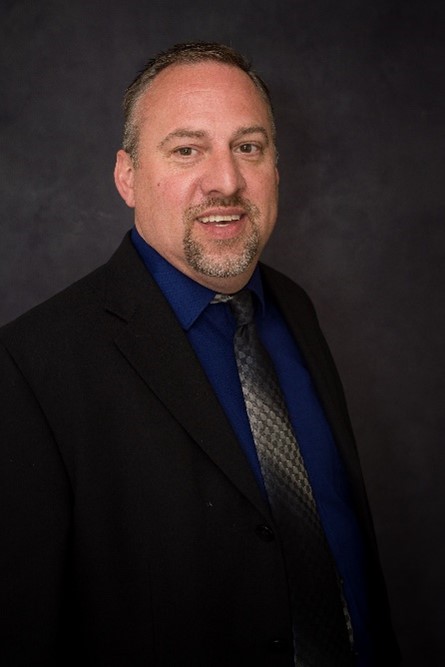 I would like to say thank you to everyone for entrusting me to a second term as your MACPO President. I have been a MACPO member my entire career, attending many conferences and been a member of a number of different committees. MACPO members are a fun group who enjoy quality training and strong networking!
MACPO's return to Breezy Point Resort was another great success. Once again, a huge thank you to all who attended the conference. We hope you enjoyed the educational trainings, fabulous entertainment with the One Man Band and the golf tournament, and relaxing surroundings. Don't forget a big MACPO thank you to all the venders.
As president-elect, I had the opportunity to witness firsthand how dedicated all members of the MACPO Committees are to our Mission and Vision. Along with the hard work from the E-Board, all board members of MACPO are dedicated to ensuring MACPO continues to be a leading organization in the field of corrections.
I would like to thank Michael Schommer, past-president. Michael's time as president of MACPO was filled with meeting, after meeting, after meeting while we worked on an unprecedented number of legislative changes, including a funding increase for probation in Minnesota and new funding formula. Thank you Michael for leading us during a very busy year.
I also want to thank outgoing MACPO Treasurer Alex Hirman and outgoing MACPO Membership Chair Danni Bristol. Thank you both for your dedication and commitment to MACPO. Let's not forget to welcome Kevin Glass as our incoming president.
This upcoming year will again be busy with the legislative changes and initiatives MACPO has been a part of: including, but not limited to: the pension committee, which is looking at early retirement options; THC committee which is reviewing the new legislation on legalized marijuana and how it impacts probation in Minnesota; statewide supervision standards and data collection to name a few.
MACPO has also added a new Safety Committee, which will help enhance safety initiatives for all probation staff throughout Minnesota. This committee is in the early stages of setting their priorities; however, some areas of interest include: training, data collection and quarterly safety meetings. More to come!
As always, thank you to all MACPO members, committee members, vendors and partners. Please consider joining one of our great committees.
Jon Schiro
Director of Waseca County Court Services
2023/2024 MACPO President
---
MACPO PLATFORM
Uphold the positive working relationship with the other correctional delivery systems (CCA and DOC) in Minnesota.
Provide quality and cost-effective training for MACPO membership on evidence-based practices and cultural diversity.
Maintain and support all existing CPO counties operating under M.S. 244.19.
---
THANK YOU to our PLATINUM Sponsors!
---